Hall
Welcome to St. John's Church Hall.
For further details please contact
Church Office
Booking Secretary, Philip Humphrey
Tel. 07967 115921
Email booking@stjohnsredditch.org.uk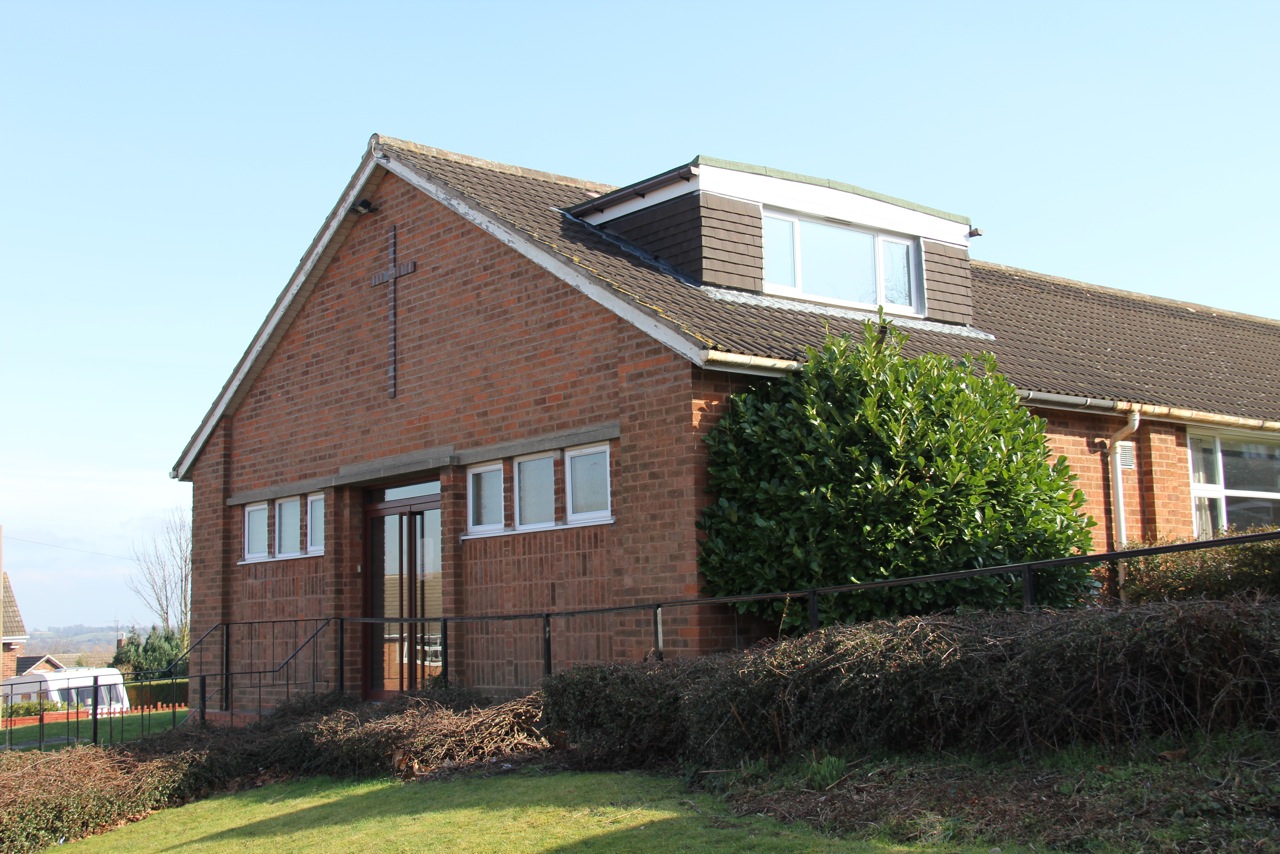 Our Church Hall has two rooms for hire plus kitchen and toilets.
The largest measuring 16 metres by 9 metres with a polished wood floor.
The main hall from the Foyer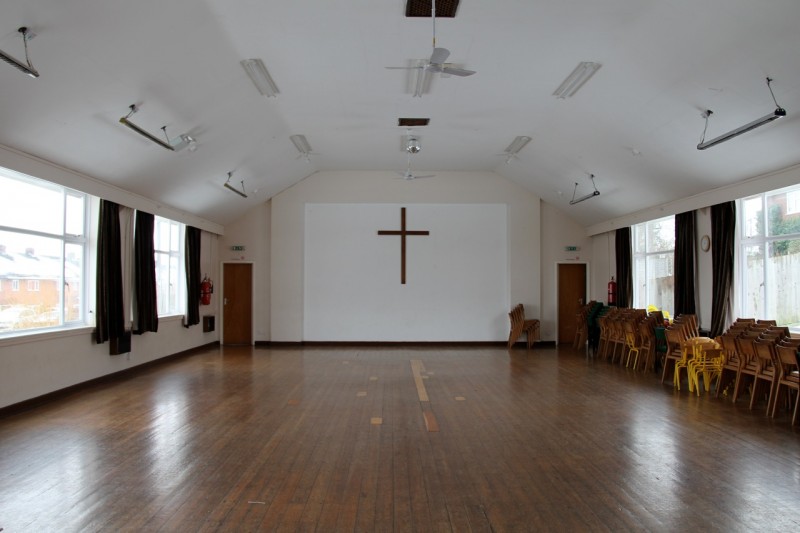 The Main Hall from the back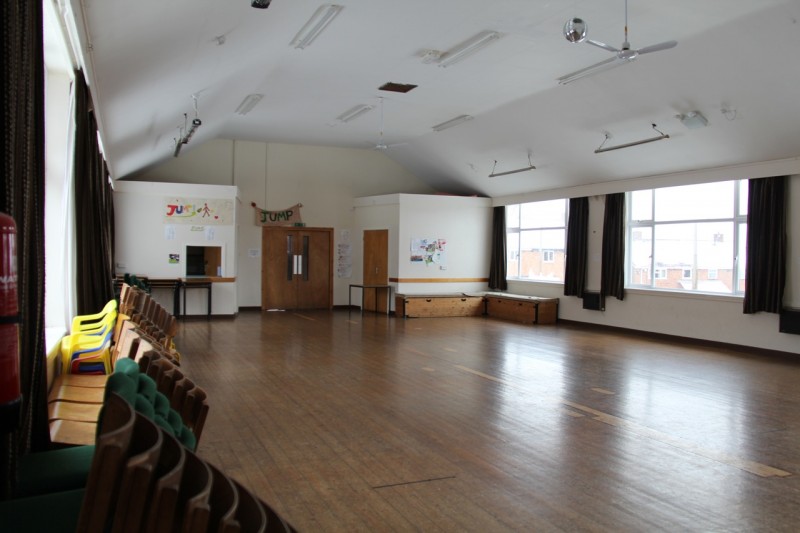 The smaller room is fully carpeted measuring 3.5 metres by 9 metres.
The Back Room from the left side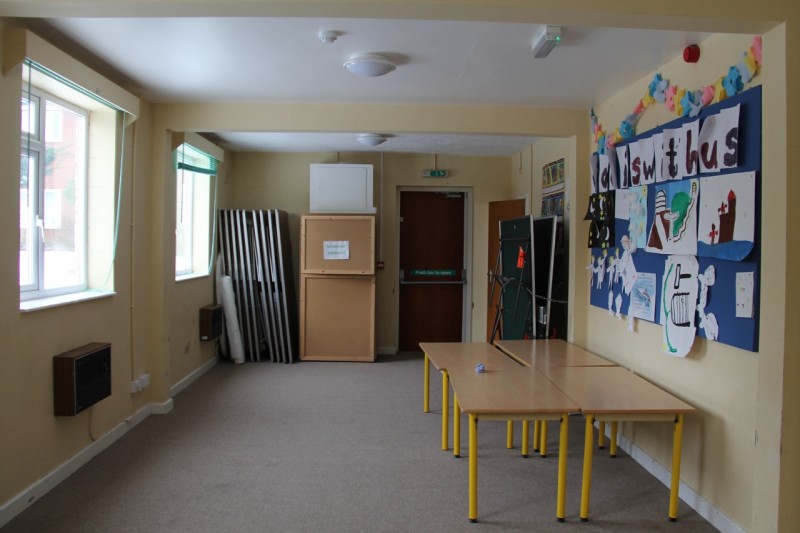 The Back Room from the right side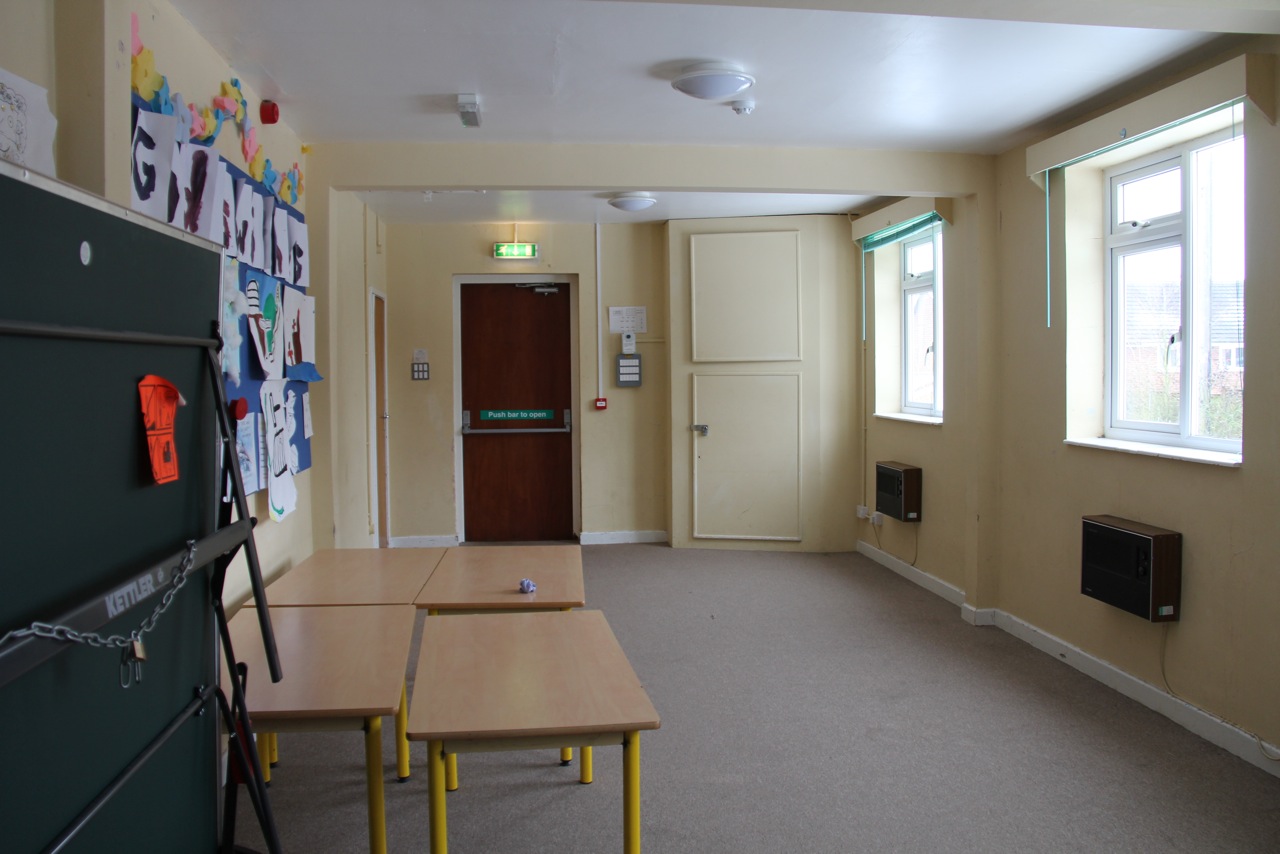 There is a small room above the foyer which is reserved for church use and so is not for hire.
Please check the availability of the hall before making an enquiry.
The booking calendar is on the next page or click Booking Calendar
Included in the hire charge are the heating and lighting.
Heating is by overhead radiant and wall fan heaters.
Use of the chairs in two sizes, 4 small children's tables, 10 square tables and 11 folding tables that would seat 6 people.
The Entrance Foyer